PAINTING & DECORATING SERVICES
Painting & Decorating Services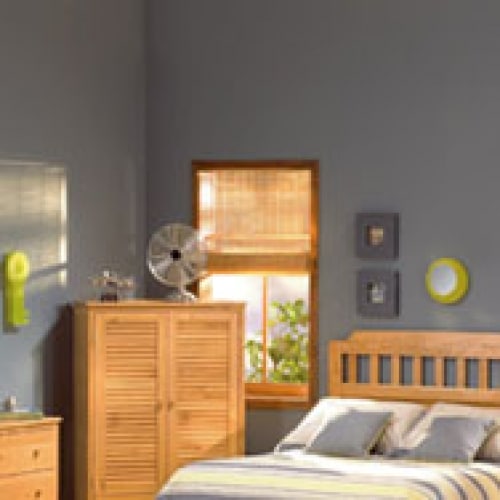 Private Painting & Decorating
We provide painting & decorating services for the private sector (no job too small). All our decorating work is insured, fully guaranteed & backed up with excellent service!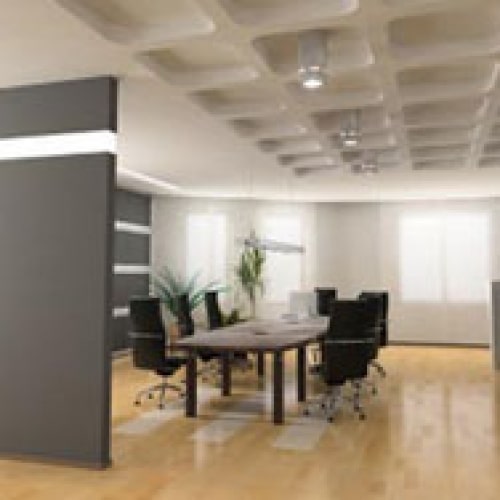 Commercial Painting & Decorating
Commercial decorating is our speciality and we pride ourselves in what we do. We have been tendering for companies for many years & constantly being recommenced by name in the painting & decorating business.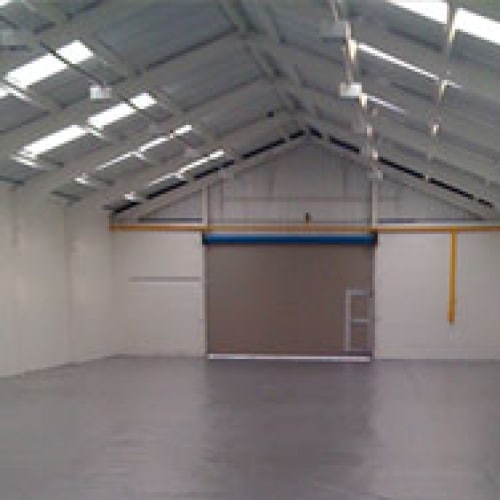 Industrial Painting & Decorating
We have completed countless industrial projects over the years and have managed to keep a great reputation at doing so. We follow all health & safety procedures to ensure all painting and decorating work is completed safely.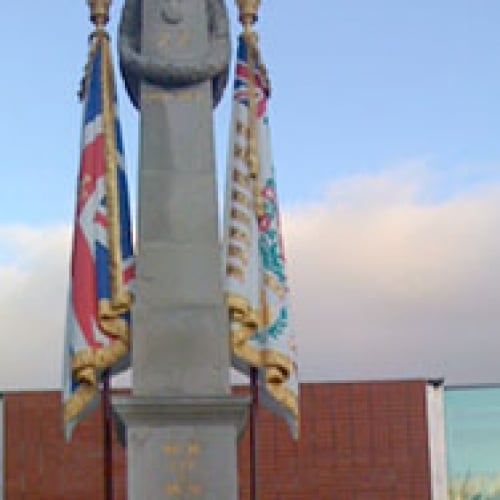 Conservation & Ecclesiastical
We re-paint and restore buildings & structures such as monuments, memorials and bridges etc ensuring added protection, durability & achieving colour match to its original state.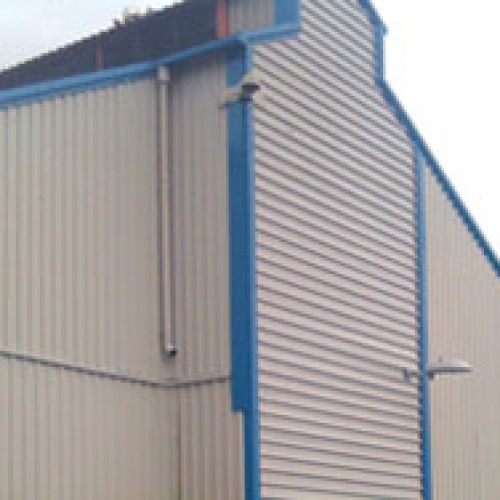 Specialist Coating Steel Cladding
All of our employees are trained for this meaning we will know the correct primer and subsequent coats to apply for each surface, which is very important for long term protection.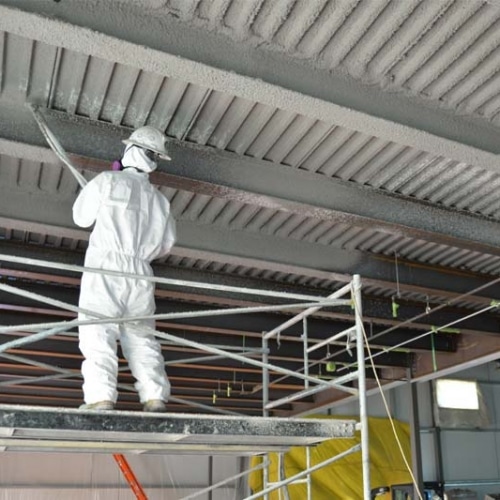 Intumescent Fire Protective Coatings
We are approved applicators by ThermoGuard fire protection coatings. We ensure buildings are protected from fire therefore in the event of a fire in the building, the specialist coating withstands the heat giving people a longer chance to evacuate the building.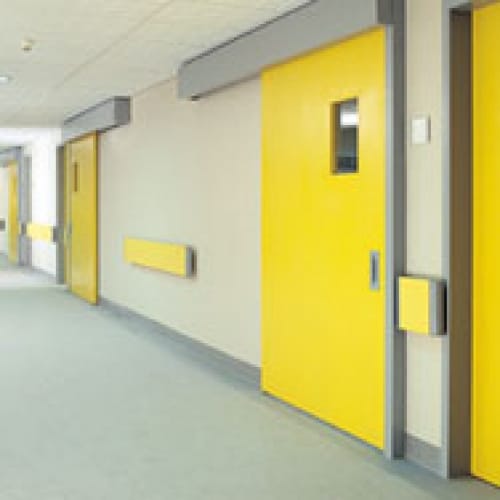 Hygiene Coatings
We are trained and approved in the application of products such as Biosan, Steridex, Sterisept and more. These are all effective against E.Coli, Salmonella, Listeria and most other bacteria.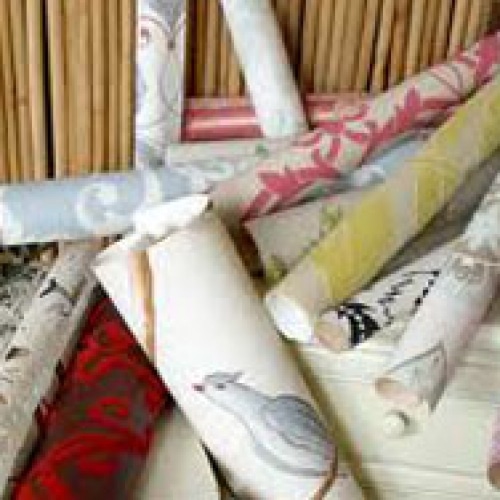 Application of Wall Papers
All of our tradesman are trained and experienced in hanging high quality wallpapers, their knowledge and experience is needed for such delicate stereotype papers as there are many different ways to apply each product.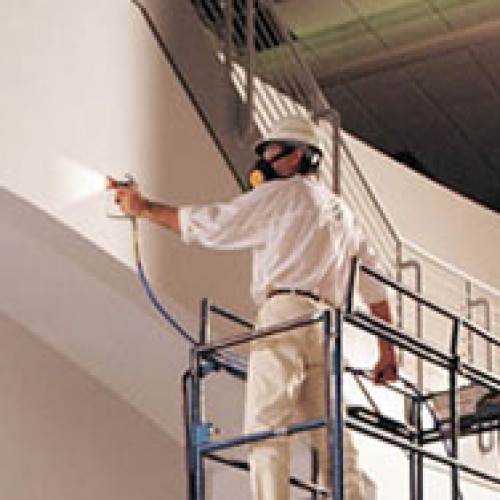 Airless Spray Application Of Protective & Finishing Coatings
We are fully trained to apply decorative and protective coatings by spray. Using airspray, airless and HVLP turbine spray application systems we can provide the finish to meet your requirements.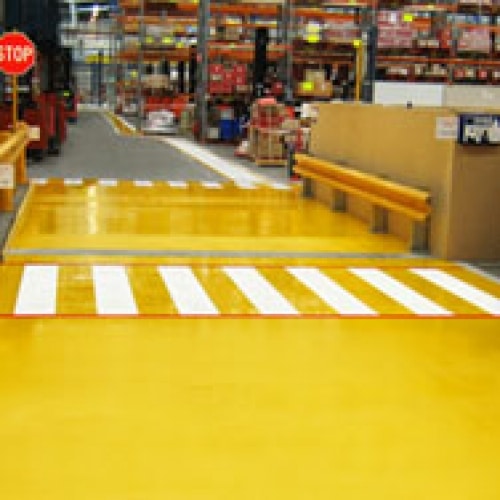 Industrial Floor Coatings & Line Marking
Problems that arise that we have the answer to friable concrete or flaking paint causing dust problems, contamination of existing surface oil and grease contamination causing slip hazards. We have the solution.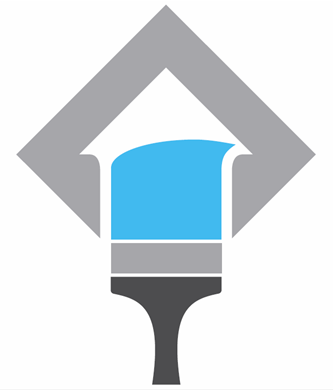 COMPANY HISTORY
With over 30 years experience we take great care and pride ourselves on our work. We like to think we are good at what we do, but don't just take our word for it. Why not check out the views of our clients and recent projects, and if you like what you see don't hesitate to get in touch.
We focus our services in the Private, Commercial and Industrial area and also to a more demanding and testing task on Conservational work grade I and II listed buildings, Bridges, Monuments, Sculptures, War memorials and Ecclesiastical work.
Click here to see our recent projects: https://batemansdecorators.co.uk/projects/
Require a quotation? Contact us for a free estimate